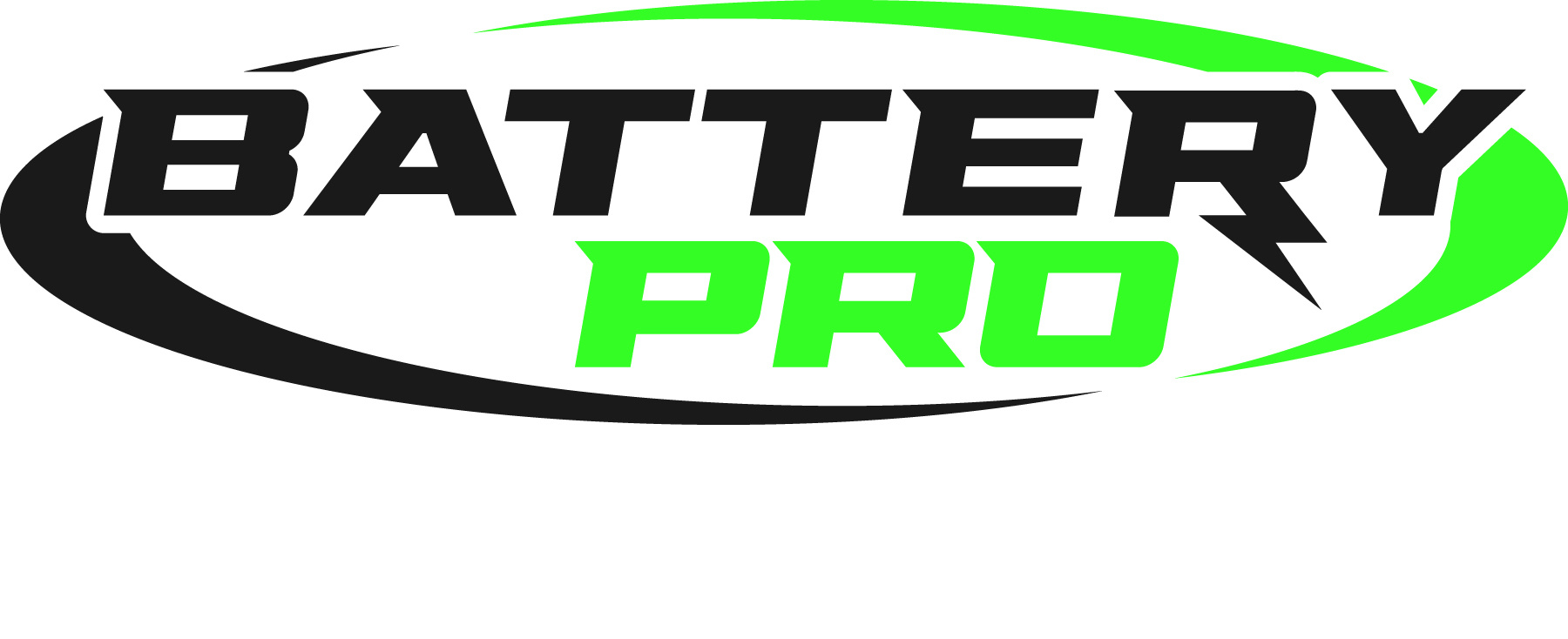 Battery Pro is a sister company to Safeguard Electric. Both companies are incorporated operating under the name 1994054 Ontario Inc. Battery Pro was built with one thought in mind, to provide customers with a place to shop for all their battery and power needs while providing optimal customer service. In order to accomplish this, we stock a wide range of batteries for the Automotive, Marine, RV, Recreational, Fleet and Commercial markets. Our customers can also purchase chargers, booster packs and all the connectors and accessories needed to keep your equipment working. Battery Pro also provides solar power solutions, electric bikes and e-scooters to provide our customers with a wide range of options when it comes to powering their lives.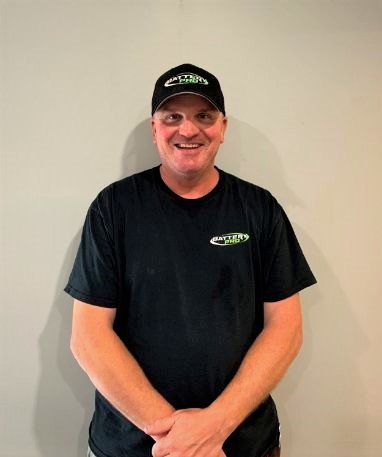 Kevin Holm (owner) has extensive experience in both AC and DC applications. He began his career as an electrical apprentice in 1994 performing residential and commercial installations. In 1996, he decided to go to Sir Sandford Fleming College in Peterborough where he studied the three-year Electronic Engineering Technology Program. When in school, Kevin joined Bell Canada Inc. in 1998 where he worked hard during the summer months as a Telephone Installation and Repair Technician.
After he successfully graduated as and Electronic Engineering Technologist, Kevin began working full time hours with Bell until he accepted a position with Expertech Network Installations (Bell Canada Subsidiary) as a Central Office Installation Technician in 2001. He installed, maintained, tested and commissioned DC power related equipment and electronics in central offices owned by Bell Canada all across Ontario.
In 2006, Kevin accepted a position with Hydro Ottawa as a Substation Electrician (High Voltage) apprentice. There he gained hands on experience installing, maintaining and commissioning power distribution equipment in substations owned by Hydro Ottawa.
In order to be closer to family, Kevin and his wife Kelli decided to move their family closer to home after he accepted a position with Atomic Energy of Canada (AECL) as an Electrical Designer. As an electrical designer, Kevin lead numerous electrical design jobs in a nuclear environment and ensured they were installed according to all applicable procedures, standards and the Ontario Electrical Safety Code. In the spring of 2011, Kevin was asked by senior management to write a companywide electrical safety requirements document for Atomic Energy of Canada (AECL). This evolved into a full-time position as the Electrical Safety Lead for AECL, now known as Canadian Nuclear Laboratories (CNL).
In the fall of 2014, Kevin received a Distinguished Merit Award from the CEO (Dr. Bob Walker) at CNL for demonstrating strong leadership skills in approving Electrical Safety and reducing the number of near misses. In 2015, Kevin also was recognized both nationally and internationally when he received a Canada wide Electrical Safety Champion award from Electrical Business Magazine. In 2017, Kevin was invited to present an IEEE paper he co-authored with two Department of Energy friends He volunteered his time to sit on two Canadian Standards Association (CSA) Committees on Workplace Electrical Safety and Maintenance of Electrical Systems. In that same year, he was invited to Saudi Arabia by there Ministry of Energy to speak about managing risk when dealing with electrical hazards.  
Kevin and his team are committed to providing his customers with the highest quality of electrical work and safe installations.